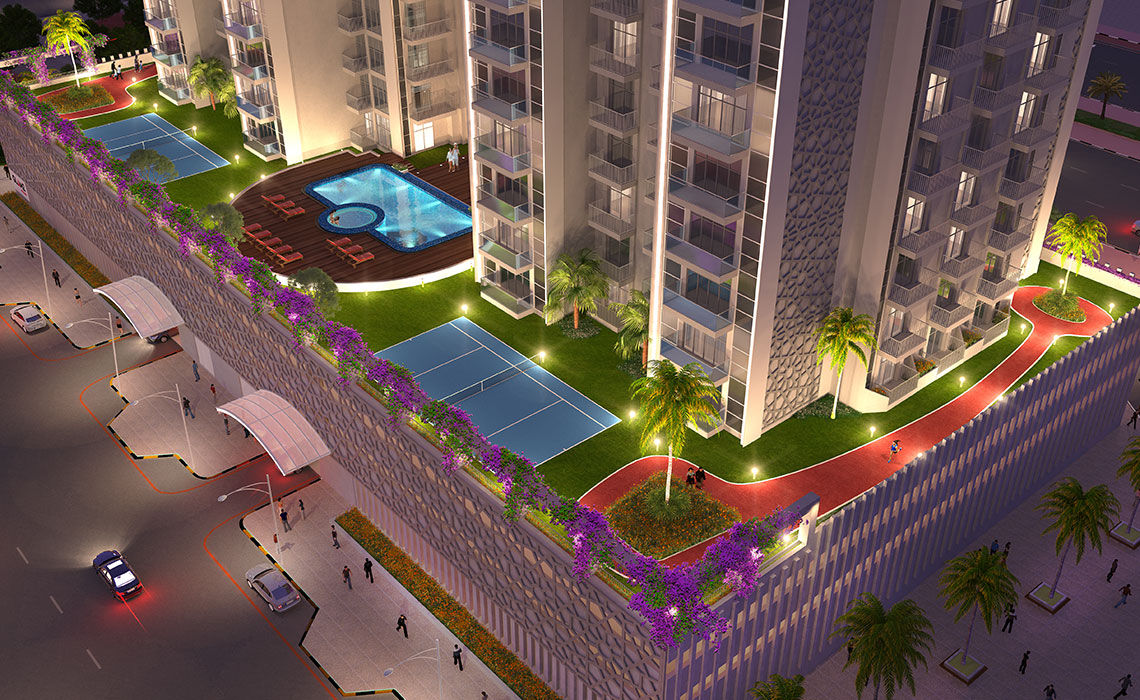 GRAPHICS
STI creates a global brand for their clients by building state of the art websites, mobile applications and well-designed graphics. Branding is important because that's the company's image consumers get to see before even having direct contact with the company's executives so STI takes it seriously.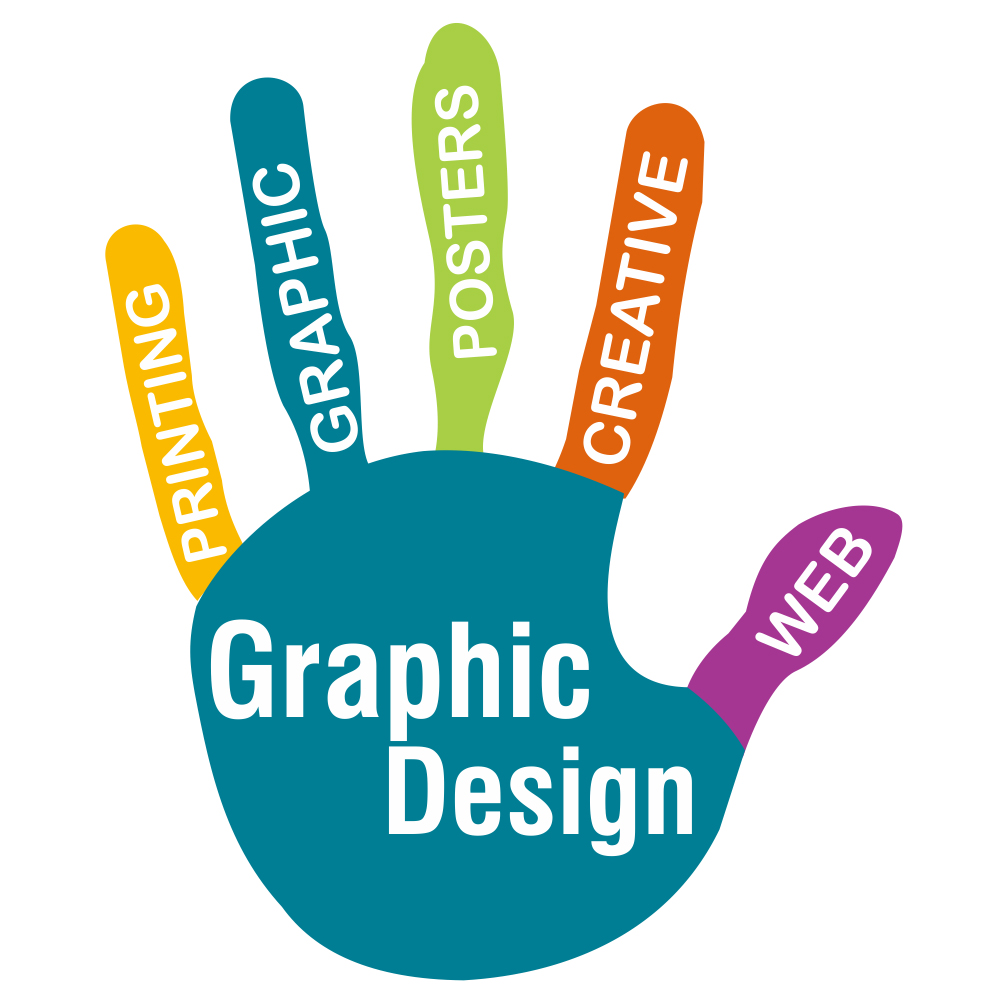 We understand that, aside our clients having a great company, it's pertinent for their customers to be able to examine their goods and services on the go so we provide first class branding services from Logos, content, pictures, videos, down to colours.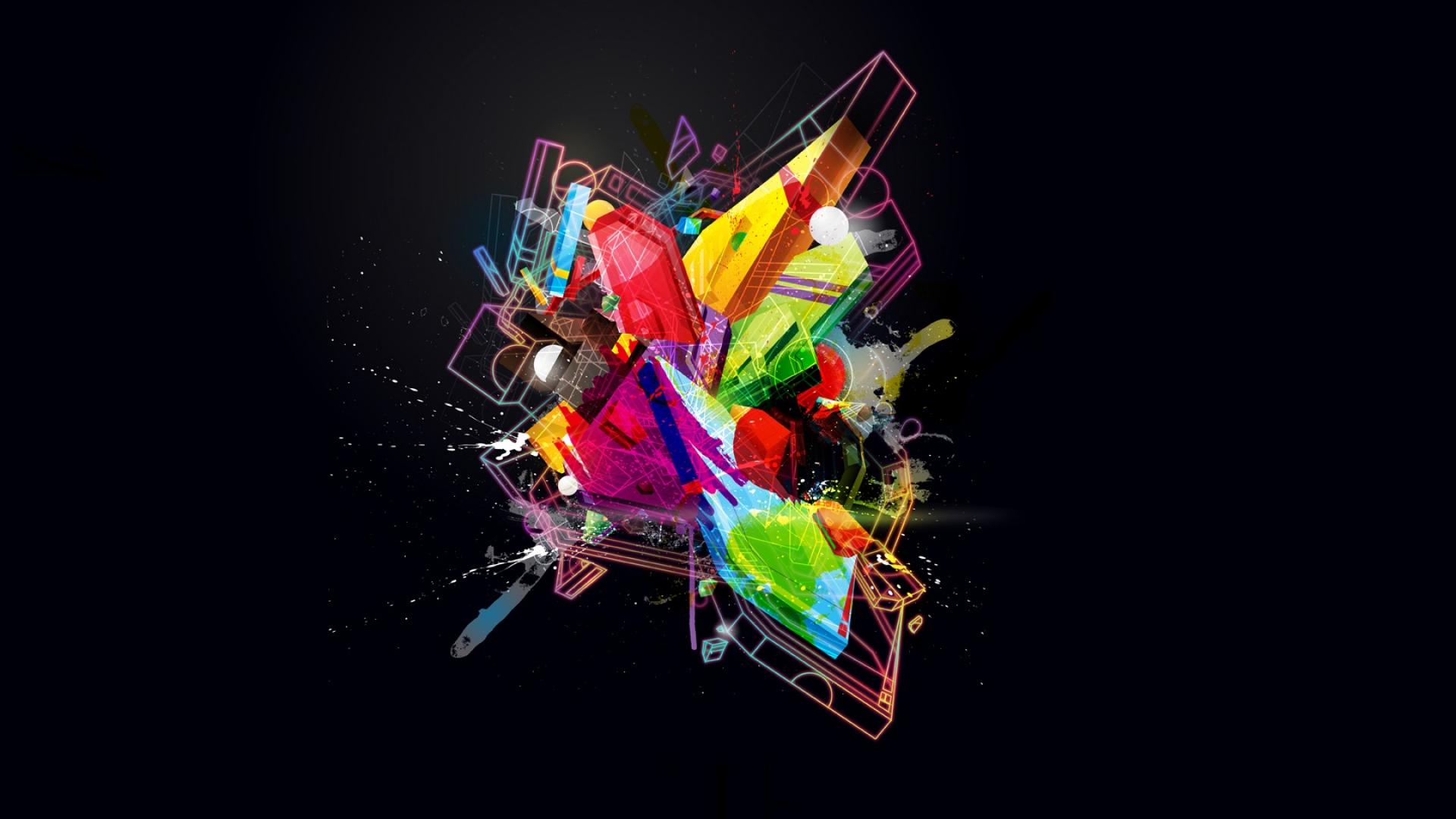 Via our branding strategies and execution, STI clients can enjoy increased customer recognition, better competitive advantage, advertisements of existing and new products, increased sales, better relationship and understanding with their customer base, trust and increased word of mouth advertising.